Product Description
Introducing our Metal Panel Fence, the perfect choice for achieving a modern and minimalist aesthetic. Available in a variety of shapes, sizes, and styles, you can choose or customize the design to suit your preferences. Our fence is crafted using powder electrostatic spraying technology, ensuring a uniform and stable color finish. This process is environmentally friendly and pollution-free, making it a sustainable choice for your outdoor space. The paint material used is fade and dirt-resistant, making it easy to clean and maintain its sleek appearance. Enhance the modern and stylish look of your home with our Metal Panel Fence. Contact us today to elevate your outdoor space with this contemporary fencing solution.
Product Specification
| Item | Metal Panel Fence |
| --- | --- |
| Material | Metal Alloy |
| Width | 50-200mm |
| Height | 400-2000mm |
| Length | 500-2000mm |
| Width | 3.0-15.0mm |
| Color | Pure Color/Wood Grain Color |
| Accessory | Expansion screws, covers, level gauge |
| Application | Outdoor or indoor residential area |
| Package | Factory standard packing, export use plywood case, plastic film + paper carton |
The Application of product
Farms: Metal Panel Fences are practical for farms, serving as a boundary or enclosure for livestock or agricultural areas. They provide security, durability, and can withstand outdoor elements.

Schools: Metal Panel carved Fences can be utilized in school settings to create secure perimeters, designate play areas, or separate different sections of the campus. They offer safety and visibility while maintaining an attractive appearance.

Residential Properties: Metal Panel Carved Fences can be used to enhance the aesthetics and security of residential properties. They can be installed around the perimeter of the property, creating a stylish and modern boundary while providing privacy and protection.

Commercial Buildings: Metal Panel Carved Fences can be utilized in commercial buildings such as offices, retail stores, and restaurants. They can be used to create designated outdoor spaces, provide security, and add a touch of elegance to the overall design.

Parks and Recreational Areas: Metal Panel Carved Fences can be used in parks, playgrounds, and recreational areas to define boundaries, create safe enclosures, and enhance the overall appearance of the space. They can also be customized with unique designs to add an artistic element.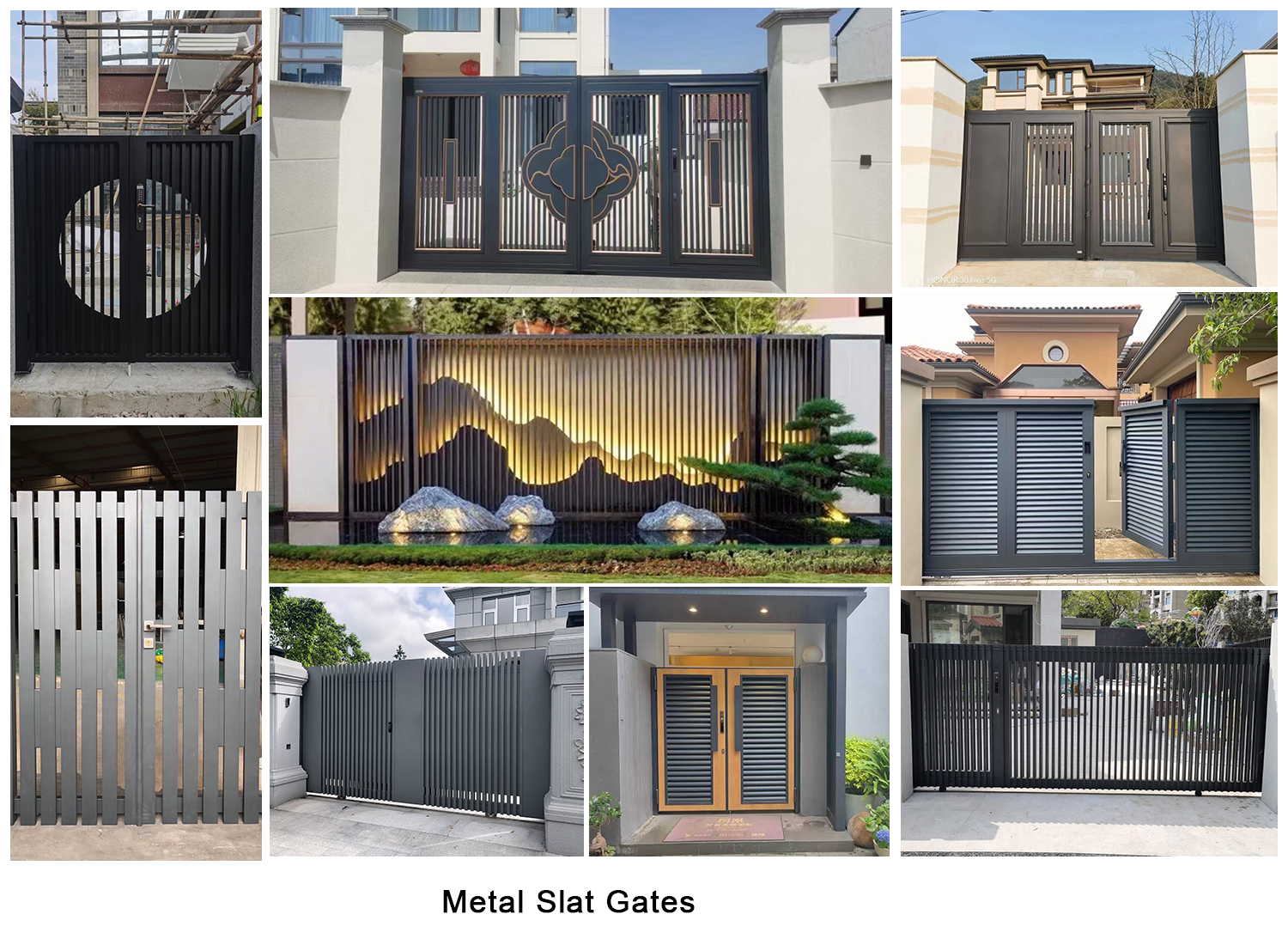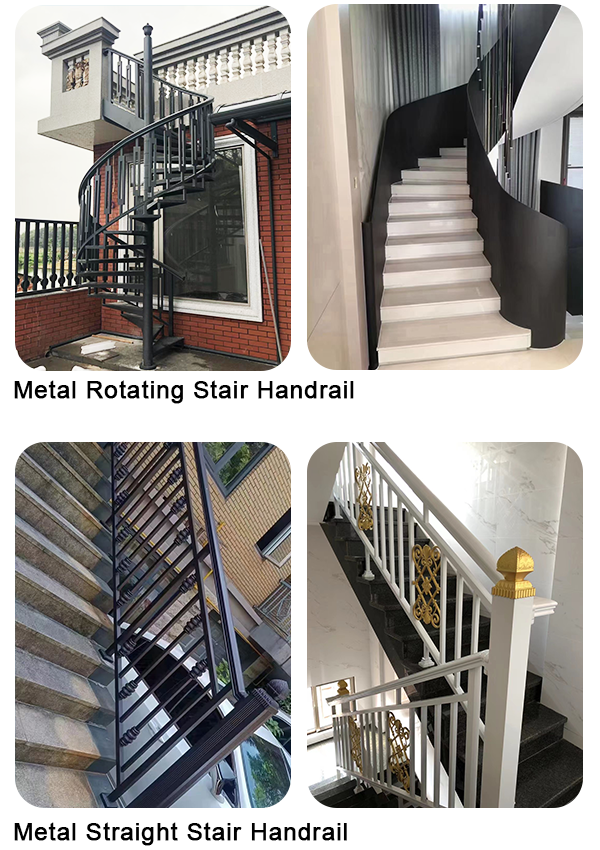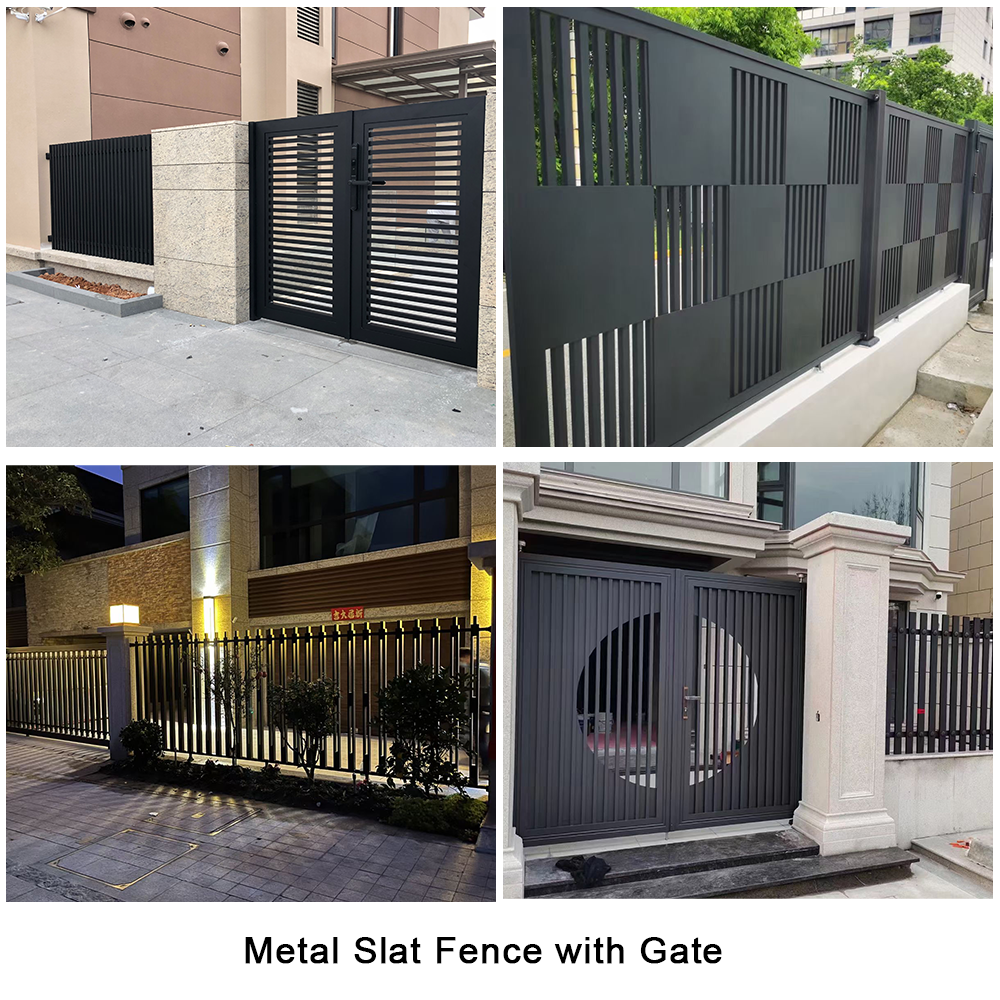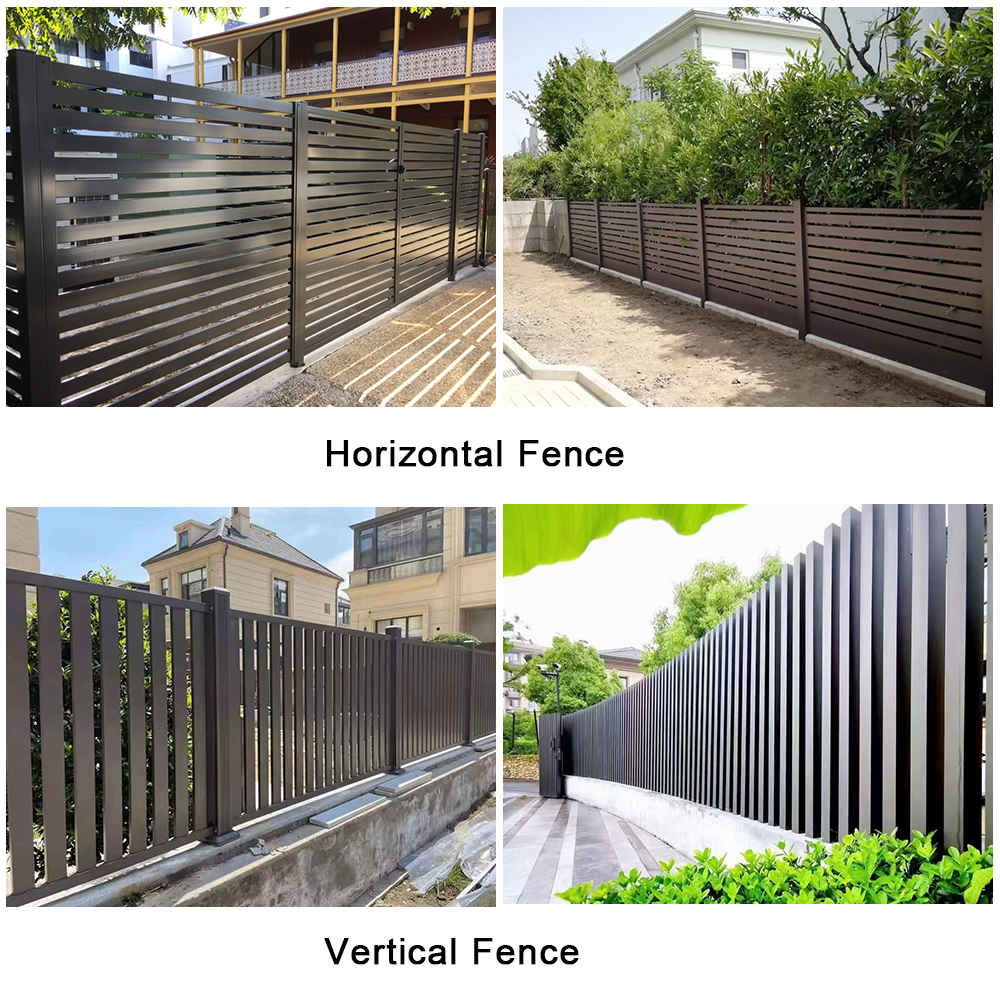 FAQ
Q1: How is your after-sales service?
Our after-sales service is good, and we strive to address any customer concerns or issues promptly.
Q2: Can I order samples?
Yes, we accept sample orders.
Q3: What is the cost of samples, and can it be refunded after placing a bulk order?
The sample cost is based on the custom design. We can refund the sample cost in the official order.
Q4: Do you provide quality assurance?
Yes, we provide quality assurance for our products.
Q5: What is your monthly supply capacity?
Our monthly supply capacity ranges from 10,000 to 50,000 square meters.